Veterinarians
Dr. Nathan Wehrli, DVM

Practice Owner, Veterinarian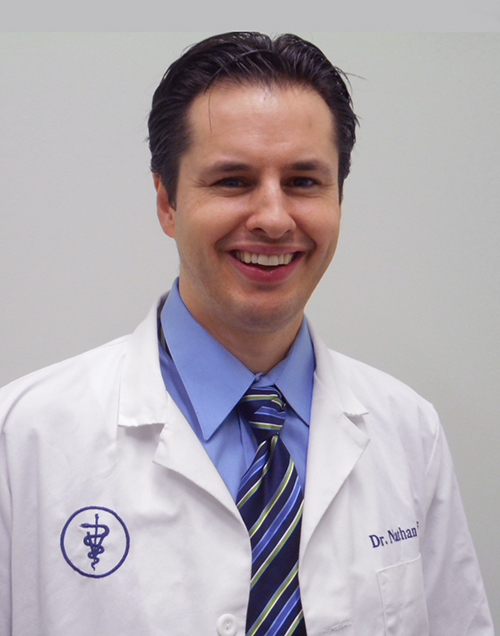 Dr. Wehrli, or "Dr. Nate", has worked as a private practice veterinarian for nearly 15 years. He grew up in New England, and obtained his veterinary degree from Tufts University in 2001. He moved to Silver Spring, Maryland in 2005, and is blessed with his wife, 2 young children, and a small rabble of pets.
Dr. Wehrli enjoys working with the variety of people and animals he sees every day. Before becoming a father and practice owner, he had time for hobbies which included hiking, kayaking, reading, cooking, brewing, gardening, and home improvement projects.
Veterinary Technicians
Morteza Peiravi

Morteza loves working with animals. He enjoys interacting with our patients, and is proud to be a part of our team.
Attending college in Iran, he was awarded his Doctorate of Veterinary Medicine in 2010 from Azad University in Garmsar. After working in Iran as a veterinarian for 4 years, he immigrated to the USA in 2014. His goal is to take and pass the certification program and become a licensed veterinarian here in the States.
When not studying for his exams, Morteza likes to spend time swimming or playing the tar, a Persian musical instrument.
Karla Palma-Vides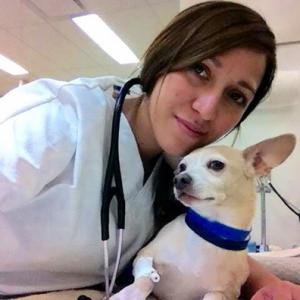 Born in Guatemala City, Karla moved to the United States in 2005. She started working as a veterinary assistant in 2007, and soon realized she wanted to make a career of working with animals. She has learned to be a skilled veterinary technician, and is taking courses towards her goal of becoming accredited by the NAVTA.
Karla has a tremendous love and compassion for animals, and brings this attitude to work every day! She is also the proud wife of an army husband, and the mother of a beautiful 5 year old girl. She also has a new puppy named P-Chan!
Jamayca Williams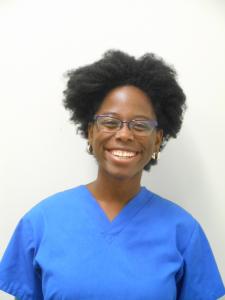 Jamayca is the newest member to the Family Pet Vet Team! She earned her B.A. from Wellesley College in 2013 and after 3 years as an elementary and early childhood teacher, she is taking steps to pursue her dream of becoming a veterinarian. Jamayca has always loved animals and started working a veterinary technician in 2015. She is now taking the pre-requisite classes so she can apply to veterinary school in the near future.
When she is not tech-ing or teaching, Jamayca enjoys hiking, running and cooking! She and her two cats, Ellaria and Ms. Rumphius live in Rockville and love to play outdoors together.