Appointment Policy: Schedule Today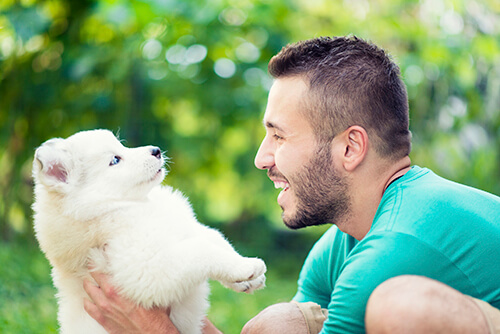 We ask that you call ahead to schedule an appointment. Our team will try to accommodate all requests, and the doctor will make every attempt to see scheduled appointments on time. However, emergencies may occur, causing us to run behind schedule, and we appreciate your patience in these situations. If your pet requires emergency care and our practice is open, please contact us via phone and bring your pet in immediately.
To ensure that all patients are seen in a timely manner, please arrive at least 15 minutes prior to your scheduled appointment.
New Patients: Please bring any medical records, including vaccination history, to your appointment. You may also email your pet's records prior to your scheduled appointment.
Surgery Patients: Do not offer your pet any food after 11:30 p.m. the night before a procedure. Water should be available at all times. Please arrive between 8:30 a.m. - 9:30 a.m. to check-in. Allow yourself 30 minutes for the check-in process.