Surgery: Treating Your Pet Inside and Out
At Family Pet Veterinary Practice, we perform a variety of routine and elective surgical procedures and observe strict protocols to ensure the safety of your pet. Our comprehensive list of surgical options includes spaying and neutering, as well as more complex procedures such as tumor removal and amputation. Other common surgeries we perform include:
Bladder stone removal
Dental surgeries, including extraction of diseased teeth
Ear hematoma repair
Foreign body removal from stomach and intestinal tract
Growth and tumor removal
Spays and neuters of dogs, cats, rabbits, small mammals, and reptiles
Wound and abscess repair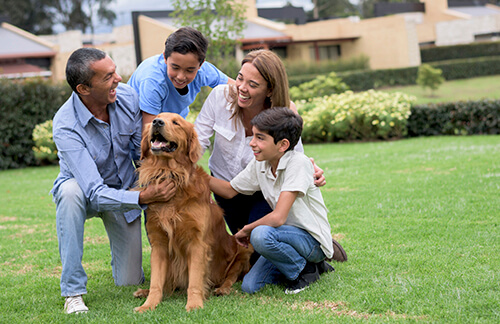 Our team always maintains strict safety standards, and we use anesthetics with great care, especially when handling older or high-risk patients. Preoperative blood testing is also performed to make sure your pet is ready to undergo surgery, and our veterinarian and surgical technicians will monitor your pet's vitals throughout the process.