Diagnostics: Fast, Accurate Results
We can learn a lot about your pet from a thorough examination, but there are times when additional testing is required. In these situations, our diagnostic equipment can give us information that would otherwise be impossible to obtain. Our team can detect a multitude of issues including:
Dermatological conditions
Orthopedic conditions
Parasitic infections
Soft tissue damage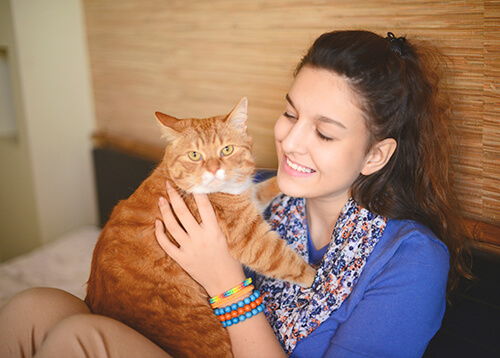 X-rays also allow us to see problems in your pet that would be undetectable through other testing methods. We can evaluate bone for arthritic pain or other musculoskeletal issues that affect your pet. Our radiology equipment is also capable of sensing soft tissue abnormalities in places such as the heart, liver, or kidneys. We can also detect intestinal blockages and foreign objects that your pet may have ingested. We also offer outside lab services for blood work and urinalysis.
Because your pet can't always tell you when something is wrong, it's important to bring him or her to a veterinarian for a thorough examination. Schedule an exam with us today.